About Radiant Moms' Retreat
Radiant is a weekend moms' retreat event held each February, exclusively for women homeschooling within Classical Conversations® communities. Radiant prioritizes rest, renewal, and relationships.
Our Story
Radiant Moms' Retreat was founded in 2019 to serve homeschooling mothers in a season of need.
My prayer is that each mother who attends Radiant goes home rested in both body and mind, renewed in her purpose and her passion for home education, and deeply rooted in godly relationships — with the Lord and her homeschool community.
Abigail Prescott, Radiant Founder & CC Mom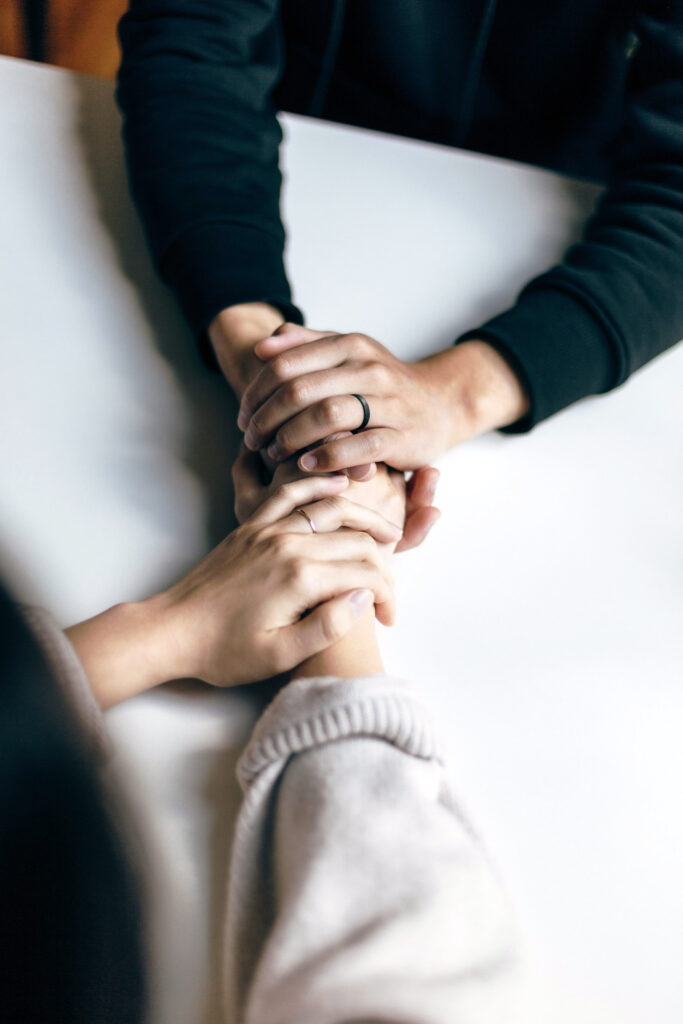 SageMint LLC
Purpose Statement
To glorify God by empowering homeschooling families through the encouragement of godly leadership, equipping with practical resources, and intentional engagement in communities.