Thank you for your interest in Radiant Moms' Retreat!
Please use the form below to contact us with questions, or visit our FAQ page.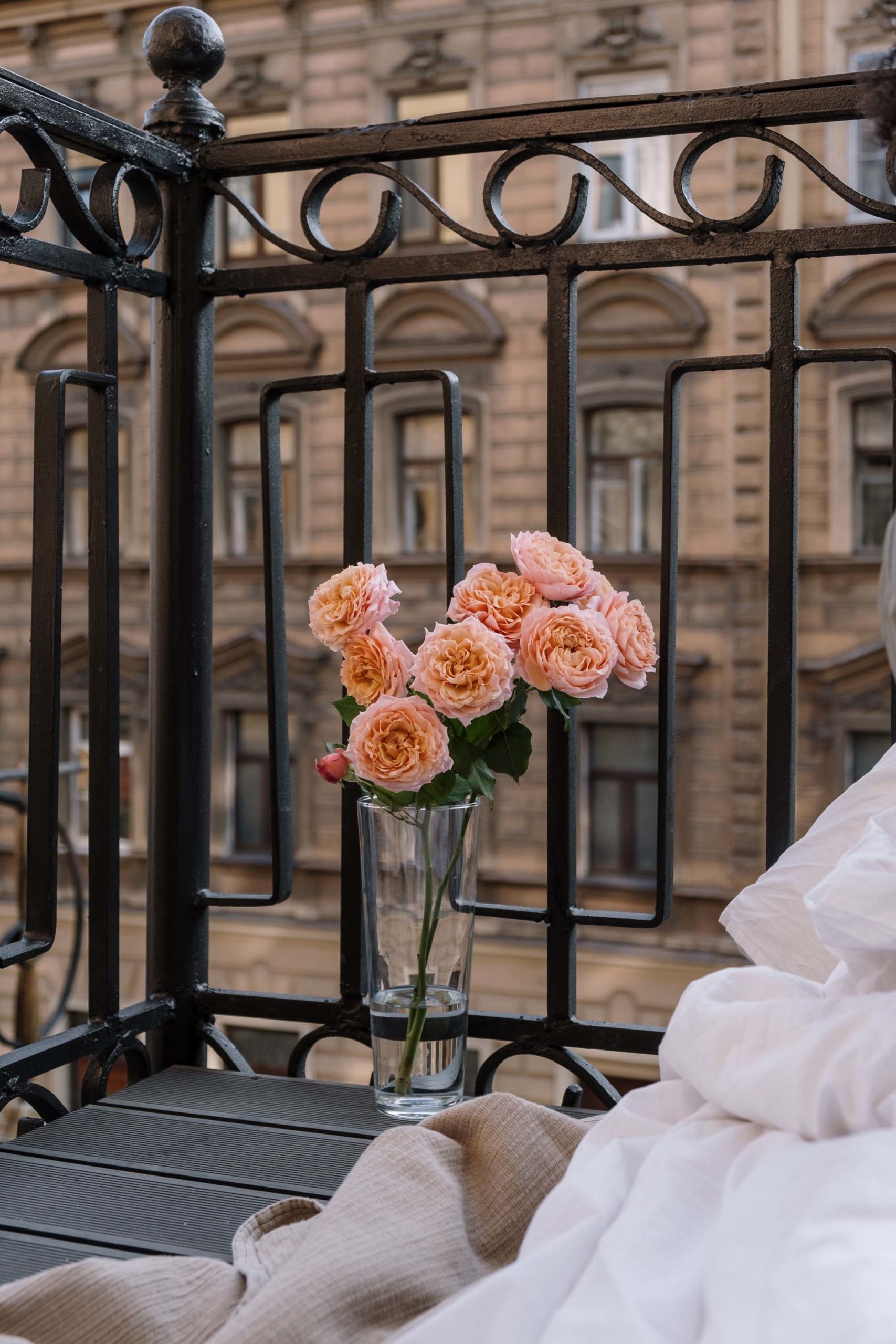 I will bless the Lord at all times;
his praise shall continually
be in my mouth.
My soul makes its boast in the Lord;
let the humble hear and be glad.
Oh, magnify the Lord with me,
and let us exalt his name together!
I sought the Lord, and
he answered me
and delivered me from all my fears.
Those who look to him are radiant,
and their faces shall never be ashamed.
Psalm 34:1-5