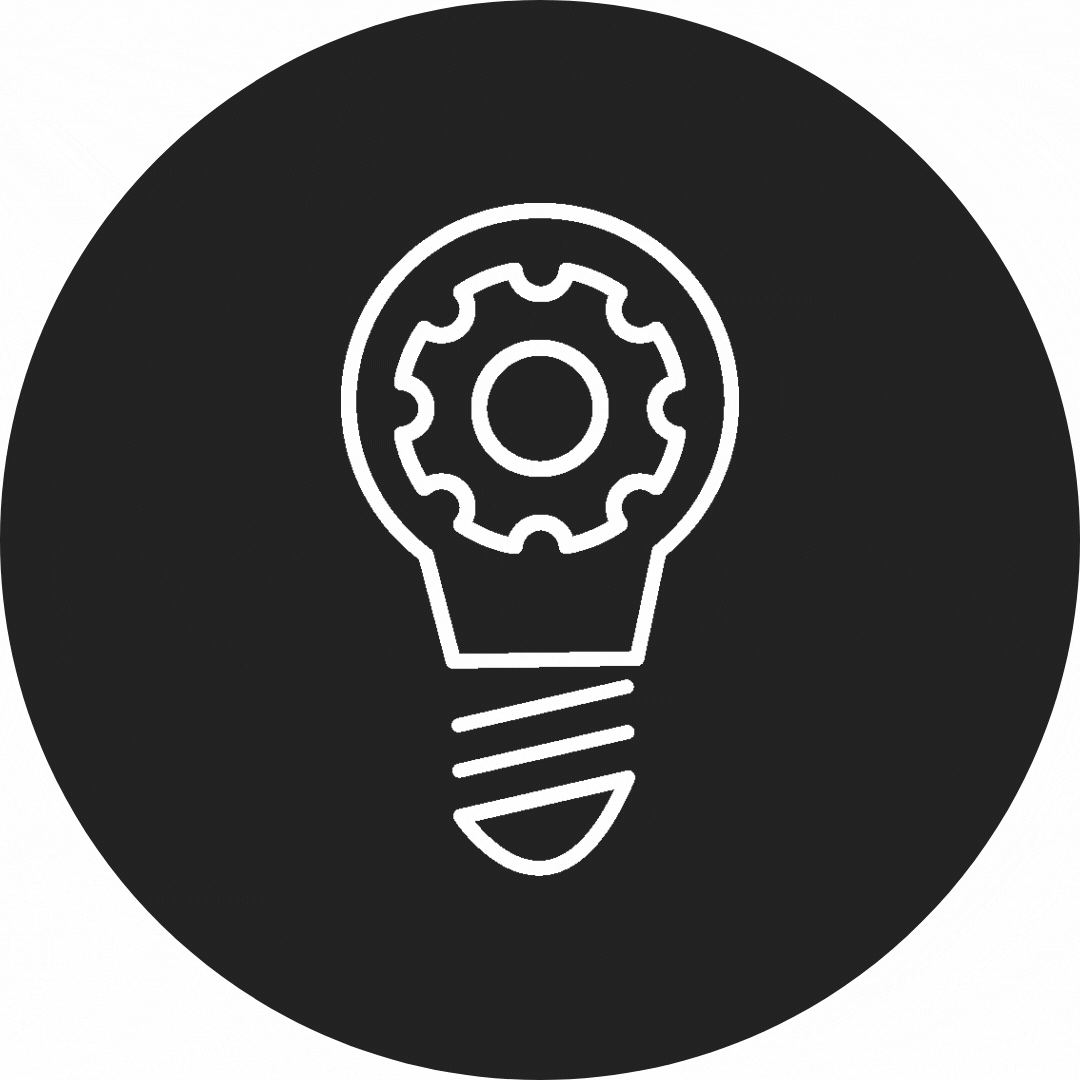 Frequently Asked Questions
About the Retreat
The purpose of Radiant Moms' Retreat is to glorify God by serving homeschooling moms through a weekend of intentional investment in rest, relationships, and renewal.
No. While the retreat is organized by a CC mom, especially for CC moms, we have no official affiliation with, or endorsement from, Classical Conversations® Inc.
Nope. Homeschool conferences are wonderful — but they can also create insecurity and stress about our homeschool choices. Radiant Moms' Retreat is meant to be different! This weekend will be an opportunity to focus on rest, relationships, and spiritual renewal. Time is set aside on Sunday for individual devotions (Morning Watch), but we will not host a speaker or trainings.
Homeschooling can be hard anytime — but many homeschooling moms find it especially challenging during the chilly, fretful days of February. The first weekend in February is the perfect time to get away with friends, and find the encouragement we need to finish strong.
Northwest Arkansas is an easy drive from many surrounding states, and offers a wonderful variety of attractions (many that are inexpensive or free), without the bustle and traffic of a large metropolitan area.
Radiant Moms' Retreat is a weekend especially for CC moms — and CC moms only. Nursing infants are welcome, but the rest of the family (and non-CC friends) should not attend.
Registration
Yes, every mom who attends Radiant should register. Registration gives us a headcount for community itineraries, while the nominal fee supports retreat amenities, website access, and the hospitality suite — plus a little compensation for the many hours it takes to plan this event.
We strive to keep Retreat costs low so every mom can participate. No mom will be turned away because she can't afford registration. If you know of a mom in need who would like to attend, visit this section of our site for information about how you can help.
As a matter of integrity, every mom who participates in Radiant should register — regardless of where, or how long, she plans to stay. We work hard to keep the retreat affordable for all, and to plan an event that blesses each and every mom who attends. We're confident you will find the modest registration fee money well spent!
If you need to cancel for any reason, please contact us as soon as possible. Deluxe Registration is refundable until January 3, 2024, and Basic Registration is refundable until January 10, 2024. After these dates, registration may be transferred to another attendee but refunds will not be available.
If you must cancel, don't forget to cancel your hotel reservations! Rooms at our Retreat hotel are refundable until 48 hours prior to check-in.
Absolutely! Swag Bags will be available for pickup in Tulsa, Oklahoma, starting one week after the retreat. Swag Bags can also be shipped, but additional fees will apply to cover shipping.
It is unlikely the Retreat will be canceled or postponed due to winter weather, unless there is significant ice or road closures between Tulsa and NWA, or major power outages in the Northwest Arkansas area. If inclement weather is expected on Retreat weekend, we will delay the decision to cancel or postpone until we have detailed information about road conditions, and any service updates from our retreat hotel.
Since Radiant guests come from many communities in various states, it's impossible to make one decision that is right for everyone. We encourage each guest to make her own informed choices about whether or not to travel. If you are unable to attend for any reason, we encourage you to use the retreat plans on an alternate weekend.
Lodging
Upon completing your registration order, you'll receive a Confirmation Email with a link to join our private Radiant 2024 BAND group. (The BAND link can also be found on your Radiant Account page anytime. Just login to radiantmomsretreat.com and visit My Account > Orders and you'll find it there.) Hotel information, including the booking link, is pinned to the notices of our BAND. To reserve your hotel room, follow the booking instructions on BAND.
No, you are welcome to make other arrangements. However, if you do plan to book overnight lodging, we strongly encourage you to stay at our official retreat hotel. This top-rated hotel has been specially chosen because it's ideal for a relaxing weekend with your fellow moms. In addition to being clean, quiet, and safe, you'll enjoy its many amenities, including free breakfast and WiFi, indoor pool, fitness center, plenty of common space for good conversations, and — of course — the Radiant Hospitality Suite.
We encourage you to reserve your room through the direct booking link posted in Band, if at all possible. Using the booking link ensures that you get discounted but refundable rates and the best service, while our group gets credited for an accurate number of rooms. You'll also be able to get points with the hotel's loyalty program when booking direct.
No. Please join us for as many nights as you wish.
Absolutely! Although the "official" retreat lasts from Friday evening to Sunday afternoon, we've arranged additional discounted nights on either end of the retreat weekend to allow our guests to extend their stay. Come a day early, or stay a day late — or both! — to enjoy some extra time with your community, or just time to yourself.
Swag Bags
This year, each registered Radiant guest will receive a branded Tote Bag! These Tote Bags will include literature and products from Sponsors, as well as Radiant printed materials.
Guests who purchase Deluxe Registration upgrade the basic Tote Bag to a Deluxe Swag Bag, including a Radiant t-shirt, Skinny Tumbler, and more fun surprises!
The contents of our Deluxe Swag Bags are TOP SECRET. Each Bag will include a t-shirt (design to be revealed), but you can expect additional fun — and possibly tasty — surprises to please and delight!
Our shirt design is still in the works. We try to reveal the new design before the retreat, but sometimes it's not possible to show it in advance due to print deadlines.
Yes! Just visit this page and order a Deluxe Swag Bag through our checkout process. NOTE: Deluxe Swag Bags availability ends on January 3, 2024.
Scholarships
We strive to keep Radiant Moms' Retreat costs low so every mom can participate. No mom will be turned away because she can't afford registration. Please contact us to inquire about available scholarships.
Radiant Gift Cards are a great way to help moms on tight budgets — and those who need some extra encouragement to get away. You can purchase a Gift Card for a friend (or a stranger!) for as little as $5 and send via email with a personalized message. You can even send it anonymously, if you wish!
Still have unanswered questions? Send us an email.
Important Dates
September 25
Early Registration begins
December 10
Early Registration discount ends
January 13
LAST DAY to order Swag Bags
January 18
Hotel room discount ends
February 2, 3 & 4
Radiant Moms' Retreat 2024
Subscribe now!
Stay up-to-date on all the latest Radiant news.