Welcome, Licensed Directors & SRs!
We want to make your community's participation in Radiant Moms' Retreat simple, easy, and blessed. If you need additional resources or guidance to share with moms in your community, please feel free to contact us.
Community Registration
Register your Community below and when Registration begins, we'll send you a Director's Welcome Packet and a discount.
Currently Licensed Directors and SRs only, please.
Marketing Materials – coming soon
Below you'll find links to helpful resources you can use to promote Radiant Moms' Retreat to your community members.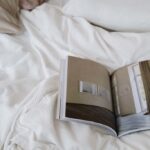 PDF / 922 KB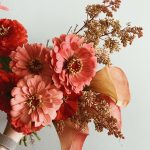 Email Promo
Financial Aid
We don't want anyone to miss Radiant Moms' Retreat, so we strive to keep costs low in order to allow every mom to participate! Still, we know there are women who cannot attend without a helping hand. No mom will be turned away because she can't afford the registration fee. If you know of someone who needs financial assistance, please contact us.
Radiant Gift Cards are an easy way you can help struggling moms in your community! Purchase a Gift Card for a friend (or a stranger!) for as little as $5, and send via email to your chosen recipient with a personalized message. You can even send anonymously, or schedule a delivery date to celebrate a birthday or special occasion.
At this time, we do not have scholarships available for lodging or meals. However, we encourage you to prayerfully consider opportunities to meet those needs within your community by sharing rooms, purchasing gift certificates, or taking up a collection for a mom in need.
We encourage our guests to take advantage of the discounted room rates at our retreat hotel. Our official retreat hotel includes: all-suite rooms, complimentary breakfast, free WiFi, free parking, full kitchens in each room, indoor pool, fitness center, business center, and much more. Hotel guests will also have access to our Radiant Hospitality Suite to enjoy beverages, treats, and space to socialize. Hotel rates start at $115 per night. (Hotel details and booking link are available in our private Radiant BAND. BAND login instructions can be found in the confirmation email each guest receives upon registration.)
Naturally, if the retreat hotel doesn't meet the needs of your group, you are welcome to make other arrangements. You will find many local options for private rentals on VRBO and Airbnb.
Itineraries
CC Communities with at least four registered guests will be receive a customized Suggested Itinerary. Each Itinerary is planned with suggested activities and recommended restaurants, created for your specific community. As always, our Itineraries are just suggestions. Each guest is the final arbiter of her own schedule!
To help us make the most of your community's Itinerary, be sure to join our private Radiant BAND (registered guests only) and vote for your preferred dining options and activities. (BAND login instructions can be found in the confirmation email each guest receives upon registration.)
If fewer than four people are coming from your community, no worries! We'll have a special Itinerary customized for small groups. You're welcome to join forces with other communities, too!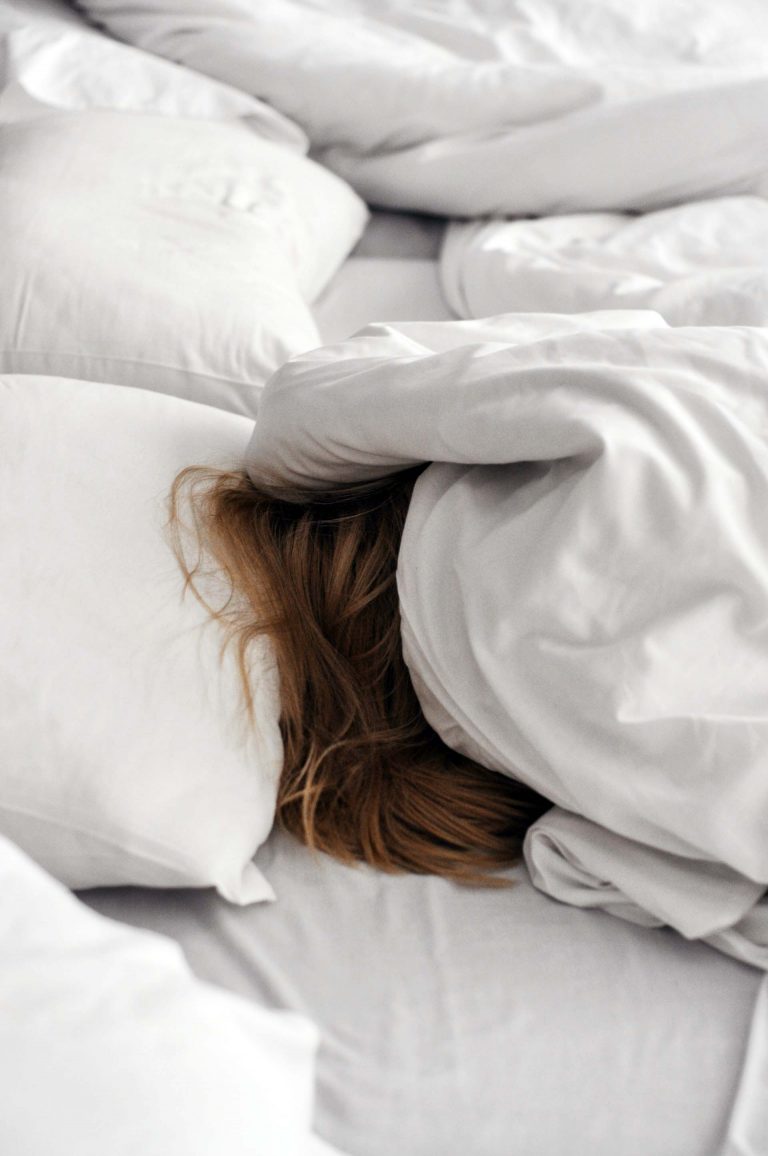 free Directors' welcome packet
when you subscribe!